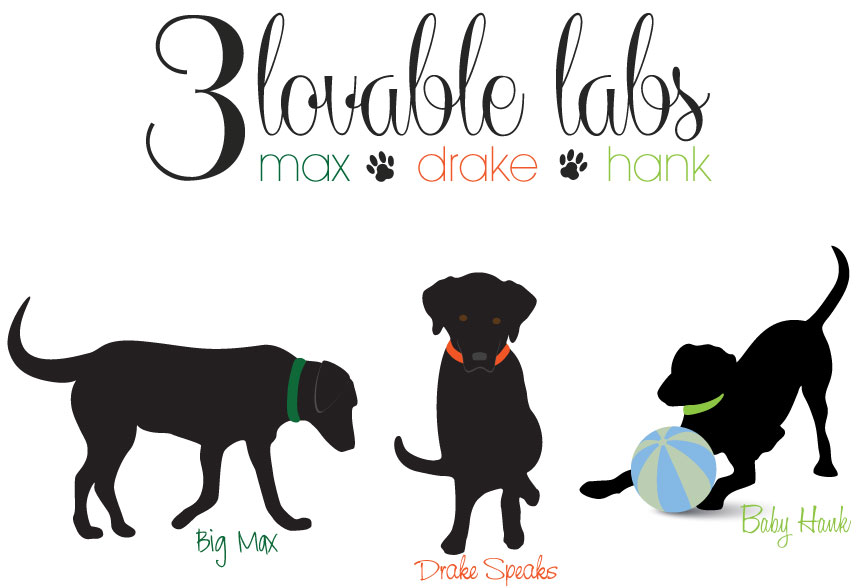 Labs who have fun designing greeting cards!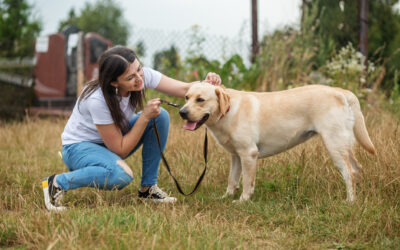 When it comes to your job, do you feel stuck in what seems like a dead-end existence? If you are one of the many people in this world unsure about what to do with your career, you may feel like you've hit another red light. This couldn't be further from the truth! You...
read more
Welcome to 3 Lovable Labs! Based on our own three Labrador retrievers – Max, Drake & Hank – we offer a variety of labrador greeting cards that feature labs in your choice of black, yellow or chocolate, including greeting cards, holiday cards, thank you cards, birthday cards, party invitations, baby announcements and so much more. Something for every event of the year!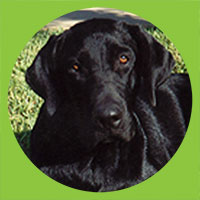 The Big Max line celebrates six popular holidays – St. Valentine's Day,  St. Patrick's Day, Easter, Mother's Day, Father's Day and Birthdays. Big Max was known as the gentle giant who wanted nothing more than another biscuit which is why he is shown gently taking a biscuit out of the various containers.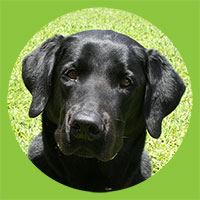 Our Drake Speaks line also celebrates popular holidays and well as other life events. We adopted Drake when he was 3 1/2 years old from Labrador Retriever Rescue of  Florida. Drake had a lot of personality and was always happy. Unfortunately a few months before he turned 8 he was diagnosed with cancer. For 2 1/2 years he fought hard to beat the disease but lost in the end. He was always happy to see his cancer doctor and had a lot to say to him. This is where the "Drake Speaks" comes from.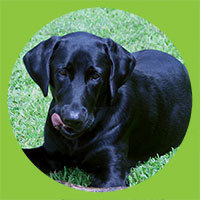 Baby Hank line has 6 predesigned cards for important holidays, as well as different cards.  We adopted Hank when he was 8 months old shortly after we said goodbye to Drake; again from Labrador Retriever Rescue of  Florida. In other words, a crazy Labrador puppy which is why his cards show his butt up in the air ready to play. Unfortunately, we lost Hank way too soon in 2020.